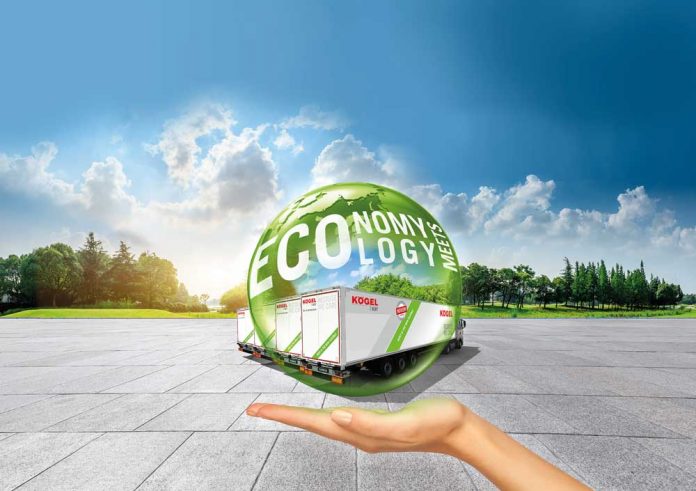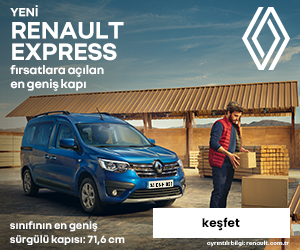 As a reliable constant, Kögel Rent is becoming an increasingly popular alternative to purchasing a trailer – especially in challenging times. Individual contract solutions for trailers and swap bodies provide greater flexibility and liquidity, as well as increased planning security for transport companies.
Kögel Rent encompasses the entire Kögel product range and provides transport companies with durable and robust payload or volume-optimised trailers in premium Kögel quality. In combination with Kögel full-service offers, forwarding companies can keep all their costs under control with affordable monthly rates. Ongoing maintenance work is performed by one of numerous contracting Kögel workshops across Europe, ensuring the value retention and fault-free functioning of the Kögel trailer. Transport solutions from Kögel combine economy and sustainability, optimally support logistics companies with their daily business, and reduce the workload for drivers. Customer trust and satisfaction is Kögel's top priority – as promised by the company motto, "Because we care". An important pillar of customer satisfaction is transparency. Starting from the sales consultation, financing options and optional offers like Kögel full service, all the way through to the production and collection process, as well as after-market support, Kögel does everything possible to ensure maximum transparency in all processes. Kögel is supported by reputable partners, such as Nexmo Solutions. Since 2007, the Hamburg-based Nexmo Solutions has developed and operated software products that support processes throughout the entire life cycle of a trailer. "Nexmo Solutions specialises in implementing intelligent solutions to optimise business processes in digital damage management. The embedding of our software solutions makes our customers' daily routines significantly easier, as Nexmo allows them to remotely detect the status of assets, such as trailers," explains Mathias Göbel, Managing Director of Nexmo Solutions. "In concrete terms, for customers like Kögel, this means that all processes within the life cycle of a trailer can be documented in detail and provided to Kögel customers internationally in their local language." The status of the trailer is monitored directly on site on the trailer. Any damage must be recorded with photos and entered in the digital damage log. This provides both manufacturers and customers with full transparency in all processes. The instant transfer of data enables fast processing times without a long wait.
"We are very pleased to be working with Nexmo Solutions. The software solutions were easy to integrate in our existing processes, and support both us and our customers with our daily business," says Thomas Gregor, Head of Trailer Rentals in Europe at Kögel. "By directly involving the customer, customers always maintain an overview and feel well taken care of. This minimises complaints and provides the basis for mutual trust." This transparency ultimately translates into a totally fair business relationship, which is an important cornerstone of Kögel's "Because we care" corporate philosophy.